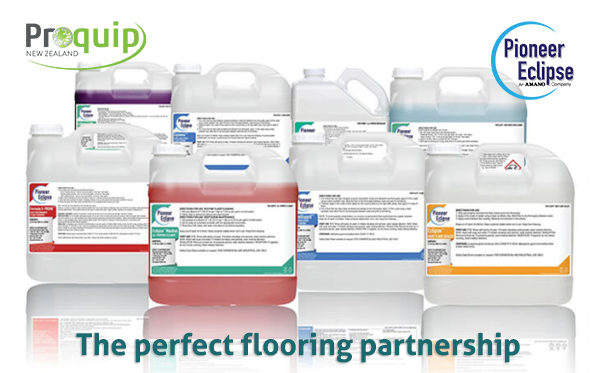 Shine for longer! Extend the life of your floors!
The Pioneer Eclipse Floor Care Programme saves you real time, money and energy while giving you beautiful, shiny floors that last. At Proquip, we love the best-fit-for-purpose programme created by the floor finishing and maintenance experts at Pioneer Eclipse and know you will to!
Continue reading

Clean, Shiny, Hygienic Floors!